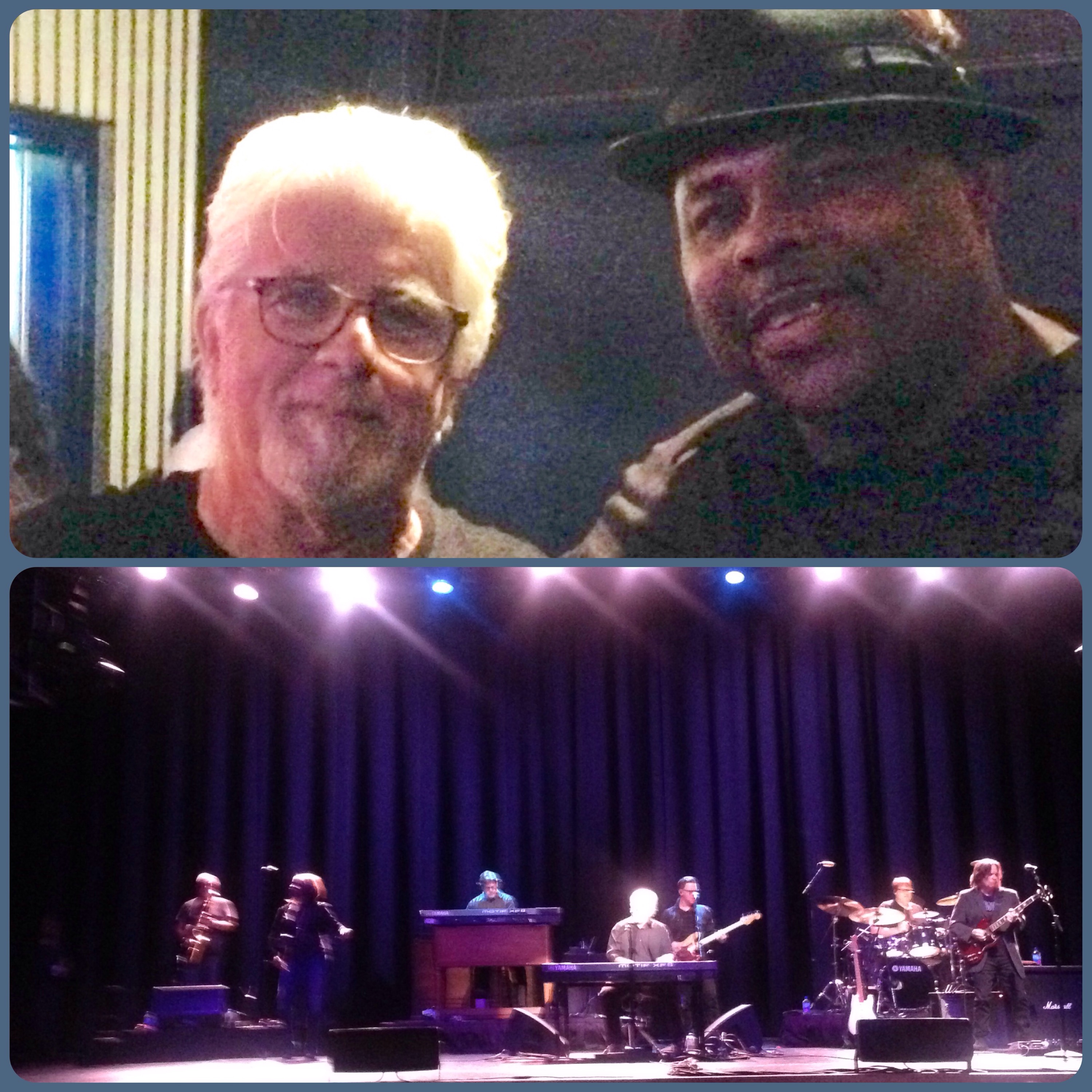 Craftsmanship!
Sunday night, I had the opportunity to attend the Michael McDonald Concert held at the City National Grove of Anaheim! Mr McDonald has been a truly inspiring and gifted Artist for over 4 decades. The Grove of Anaheim is such an incredible Venue to see any concert, but more importantly, I witnessed and experienced a consummate eloquent vocalist, musician, and songwriter, who's craft is completely perfected!
As an Artist or Musician, you should never rely on just your talent, because talent runs out. But if you perfect your skill as a craft, you can truly be regarded as a Craftsman!
I hold Mr McDonald in the highest regards to some of my musical and vocal influences and mentors in the industry, and I'm so thankful that I had the opportunity to tell him personally!
Thank you Michael McDonald, for taking me back to the church of music. I felt the Holy Spirit through your Voice!
~BJS~
#R&B #Soul #Truemusic #Craftsmanship #Whitesoulbrother #icon #distinctivevocalist #citynationalgroveofanaheim #michaelmcdonald #themichaelmcdonald #bjsmith #bjsmithmusic