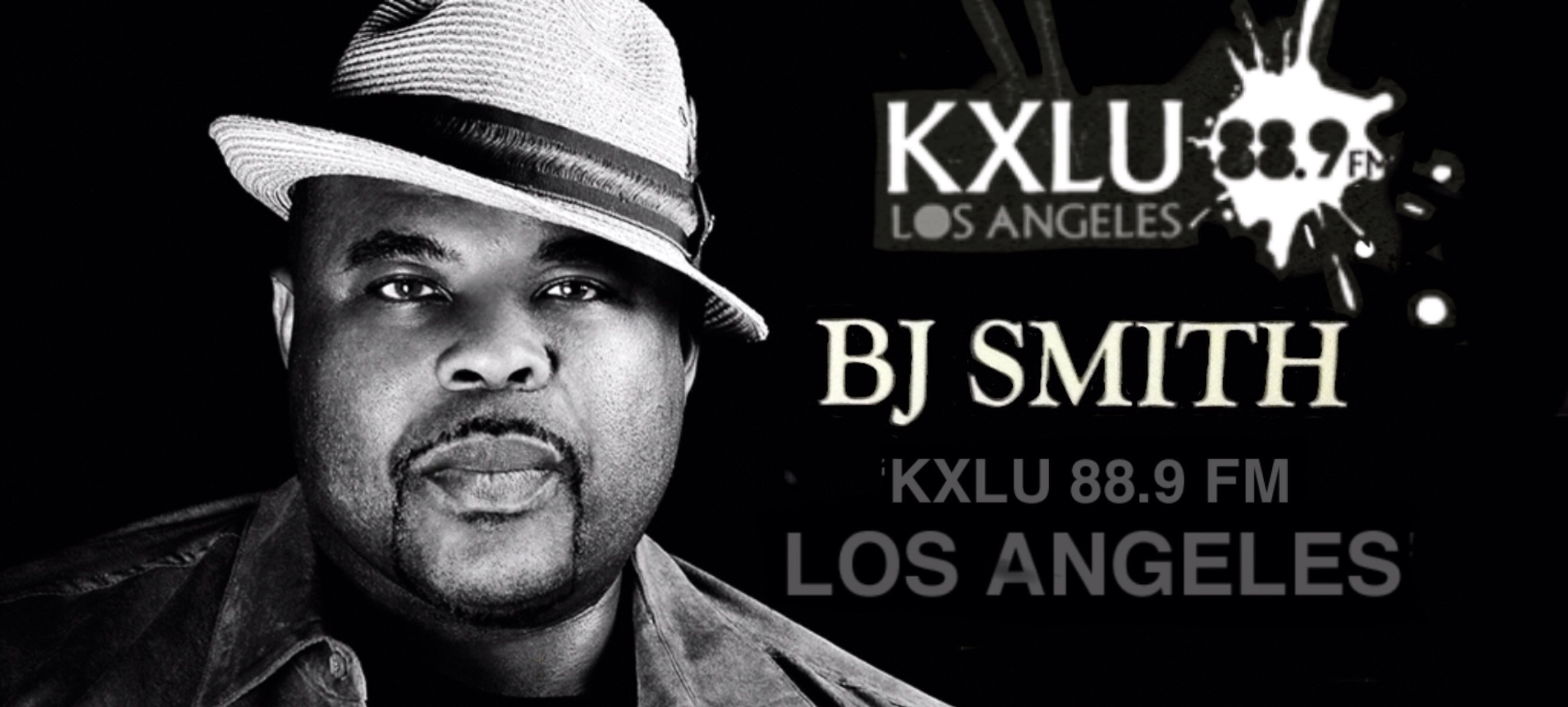 Check it out!
Here's another exclusive Live Broadcast interview this Sunday September 6th, 2015 on KXLU 88.9 FM Los Angeles. I'll be broadcasting Live, pacific standard time, late night from 11:55pm till 2:00am Monday morning on the Dee Jays Express Radio Show, and they'll be featuring songs from my album Real Life Issues.
The Dee Jay Express radio show is hosted by Lil GQ, and the original E-Man. There mission is to bring musical awareness to the community for all genres of hip indie & mainstream music, along with featuring cutting edge Artists. They specialize in Old School, R&B, Soul, Funk, Hip Hop, Rare Groove, and so much more!
Don't forget to set your dial on 88.9 FM and check me out. You can also listen on line at KXLU.com
See you then!
~BJS~
And don't forget, you can get hard copies of Real Life Issues now at my website, bjsmithmusic.com, by following this link here, REAL LIFE ISSUES DIGIPAK. If you do, I want to thank you so much for your support.
Listen to samples from Real Life Issues here

Nothing Come Between Us

BJ Smith

1:21

"Want Me For Me"

BJ Smith

1:21

"Tip Of My Tongue"

BJ Smith

1:21

"Angie"

BJ Smith

1:21

"Set It On Fire"

BJ Smith

1:21

"Settle Down"

BJ Smith

1:21

"Time To Cry"

BJ Smith

1:18

"If There Is Love - Acoustic"

BJ Smith

1:21

"The Otherside"

BJ Smith

1:21

"Sorry"

BJ Smith

1:21

"If There Is Love"

BJ Smith

1:21